LinkIt 7697 is more intuitive in design than in previous LinkIt, One, and LinkIt 7688 Duo, it's easier to get started.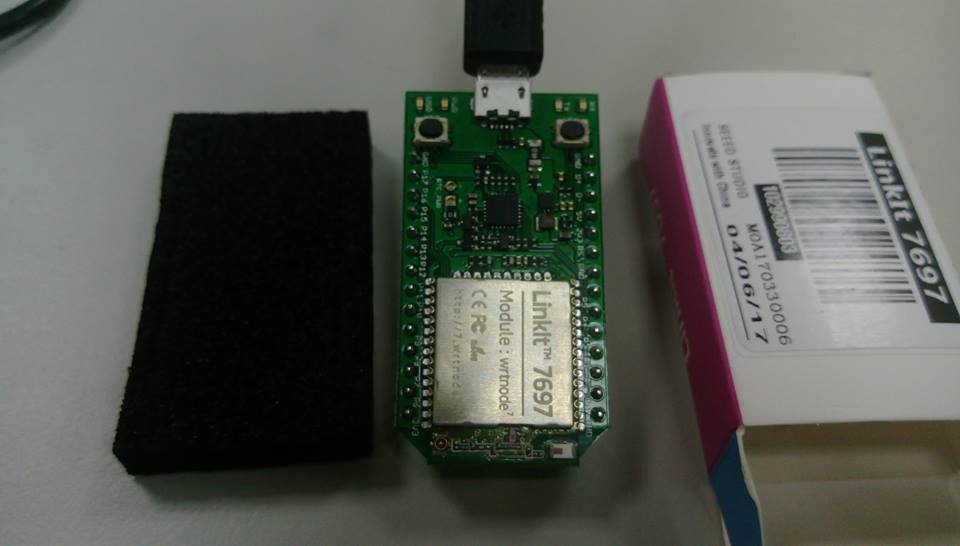 LinkIt 7697 out of the box

It is also used with the LinkIt 7688 Duo pin pin, reducing the need for welding, because it can be directly inserted in the solder-free breadboard , or DuPont line directly connected with the module's feet.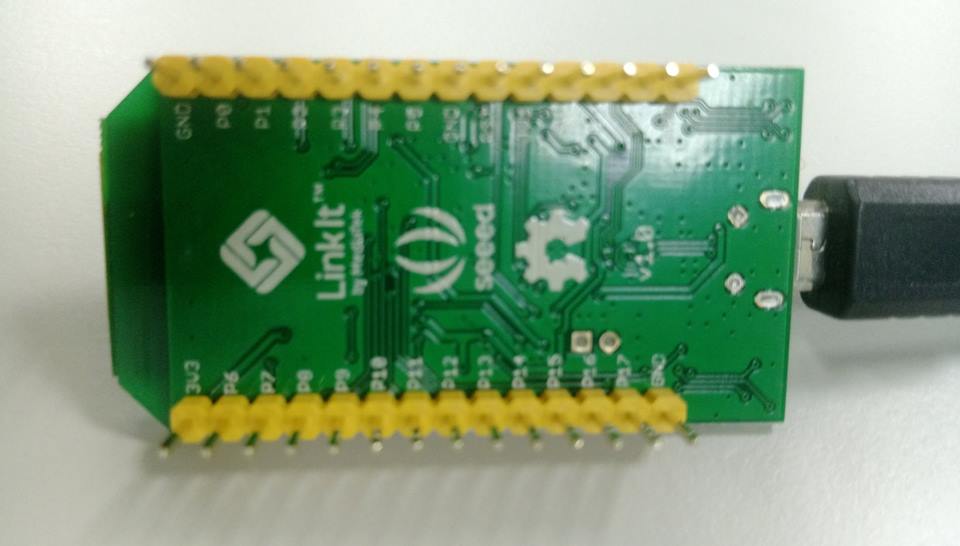 LinkIt 7697 back, the same row pin seat as the 7688 Duo, easy to plug-free bread package board
Please confirm your Arduino IDE first, and I'm using the 1.8.1 version. Actually, it's better to have a newer version, because Arduino has more and more support now, Catch, up! After downloading, updating, or installing Arduino IDE, download the official using package for 7697 with Board Manager.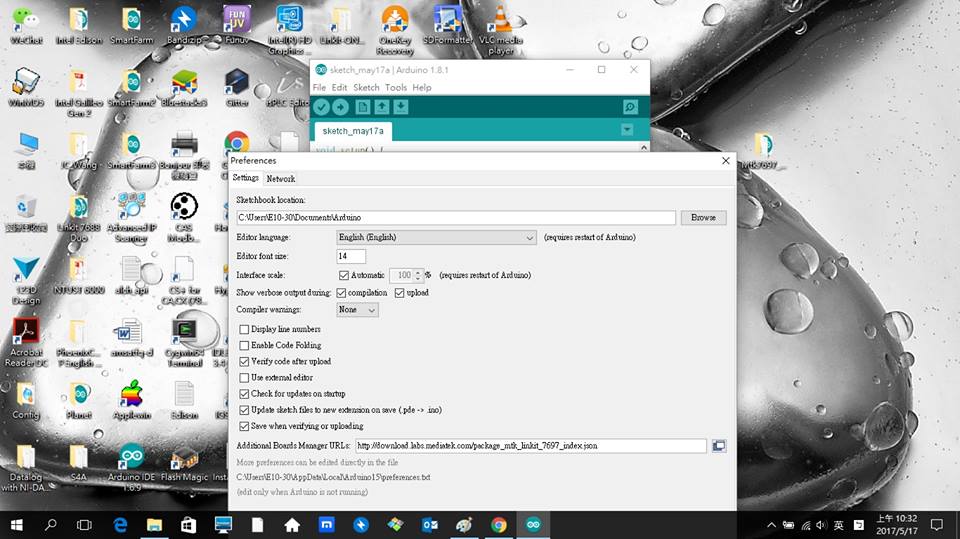 Then let Board Manager and Library Manager automatic download, and update your Arduino IDE supportable content.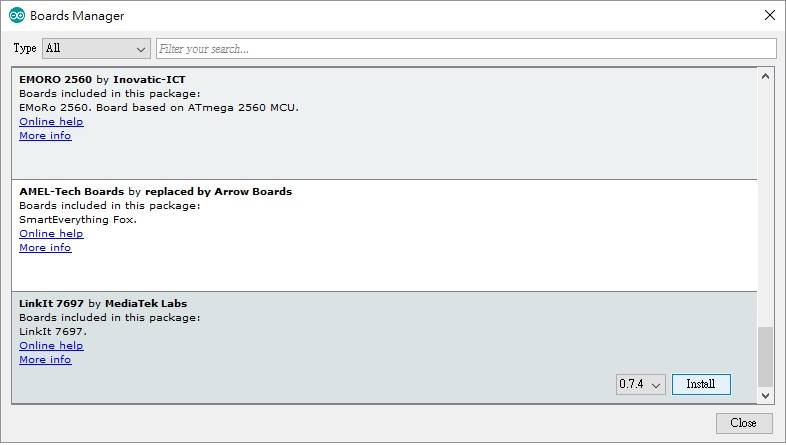 Wait until the automatic download is successful, insert LinkIt 7697 to the computer's USB, where you use the Windows device administrator, you should be able to see more one serial port. Because LinkIt 7697 built-in Silicon Labs CP2102, which is highly versatile USB to Serial chip, so normal, an insert will be found, it needn't to install the driver.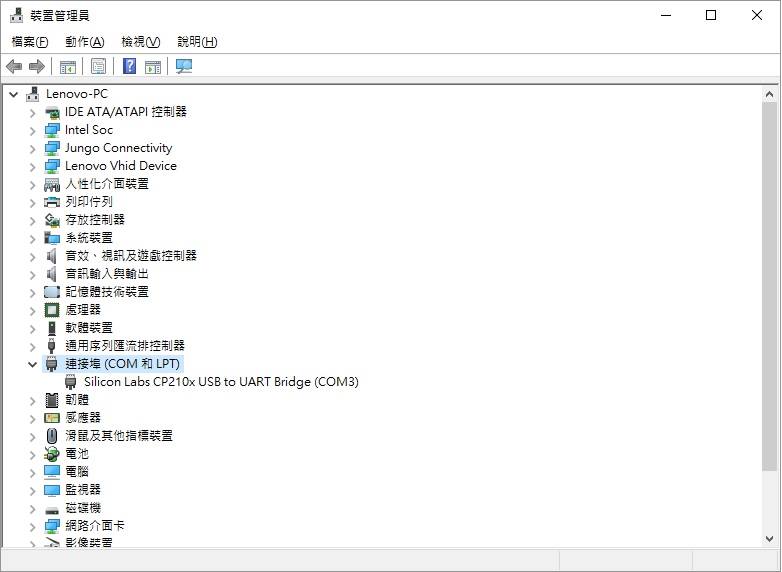 Into the Arduino IDE, open Blink( this is used to check all the normal example), then remember to select the serial port, as I was COM3, there is the development board is 7697.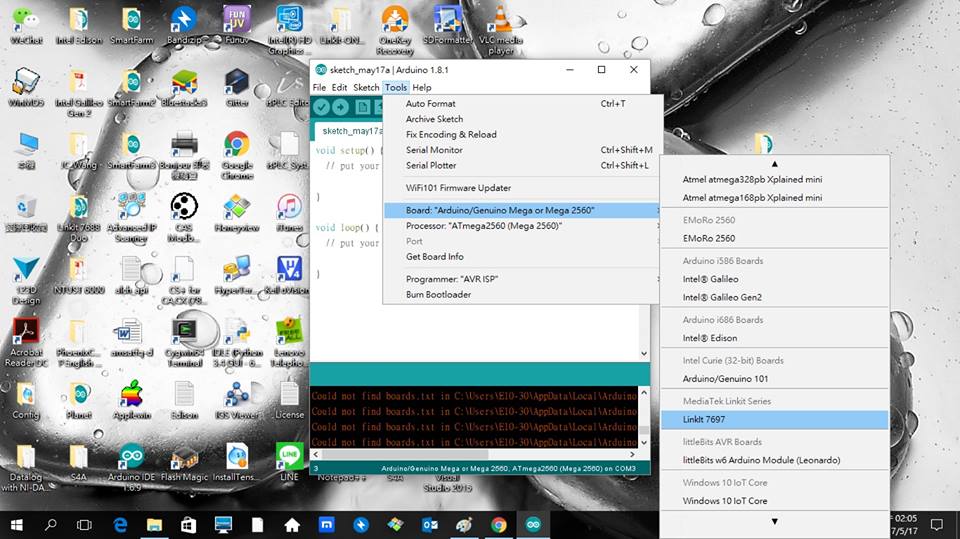 Then as shown below, you can find an LED is constantly flashing. So you congratulate you, you can use LinkIt 7697 to make more interesting projects。
How to make a fall detection Bracelet
In fact, an accelerometer is been buried in the bracelet , due to the moment of the fall can detect a large acceleration changes, so if you wear it, when people fall, they can be noticed through the warning ; In addition, like a four-axis aircraft works, it also use acceleration changing in detection, to adjust the body posture.
We use the most common one of the accelerometer module - MPU6050, and then through the polling way, use LinkIt 7697 to obtain the detected acceleration changes.
Author:Lai Jianhong

Articlesource: https://makerpro.cc/2017/06/design-falling-sensing-ring-by-linkit-7697/