Recently in an event where there were exhibitions of maker projects and 3d printers, I was provided a small model of emosilla, printed in balsa wood (very thin), when I tried to assemble broke some parts but I could put it together well, so quize replicate it with something else strong and resilient, in fact emosilla project is designed to do it with thick wood, but I have not a 3D printer of those, so quize replicate it with cardboard that I have saved (including some boxes seeed). And why not, do it on a larger scale, so that it is functional (my child can sit).
This is the Emosilla, that I recevied as gift, very thin really
taking a mold in a blank paper
cutting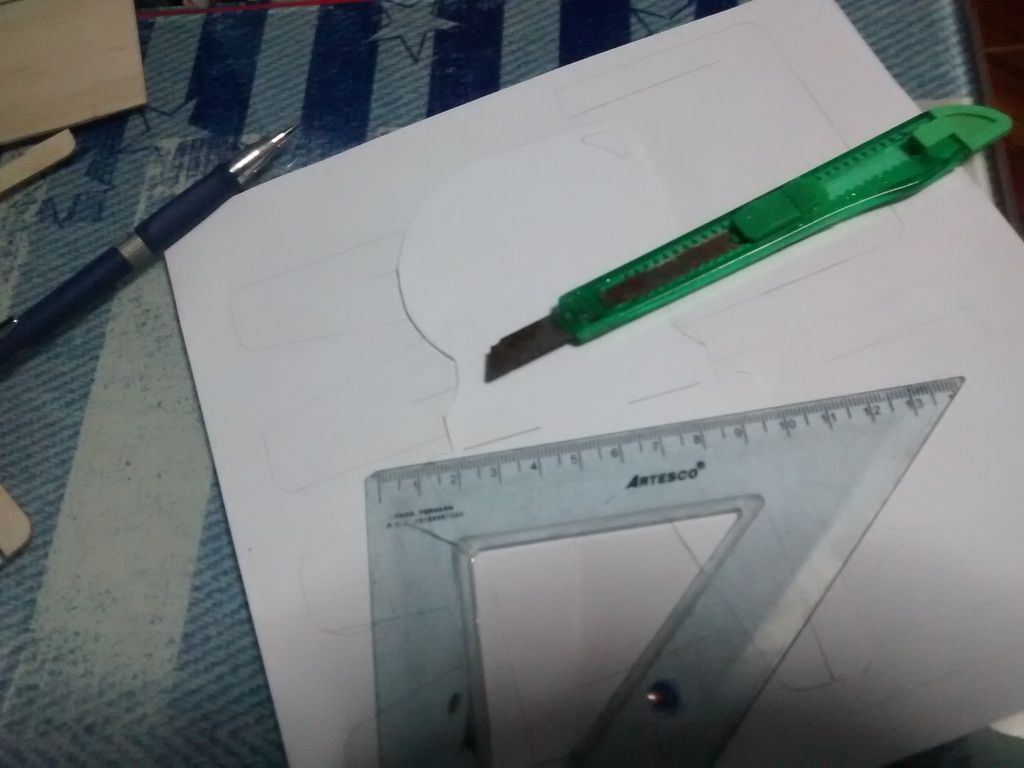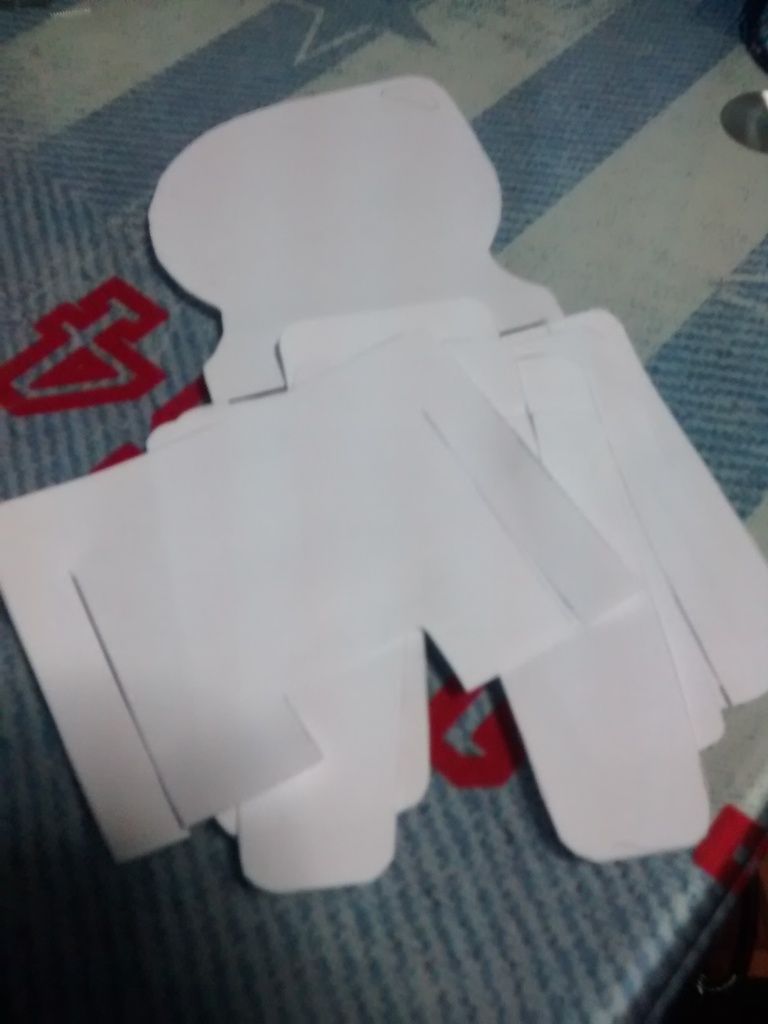 assembling for test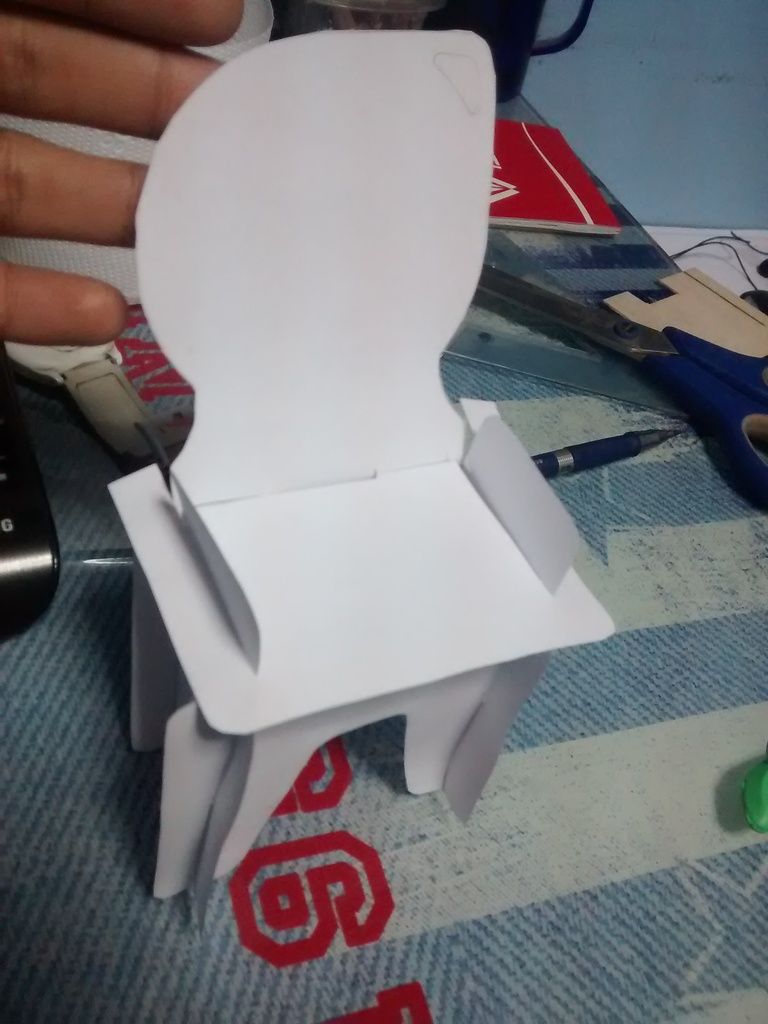 Now replicating on cardboard
ready for cut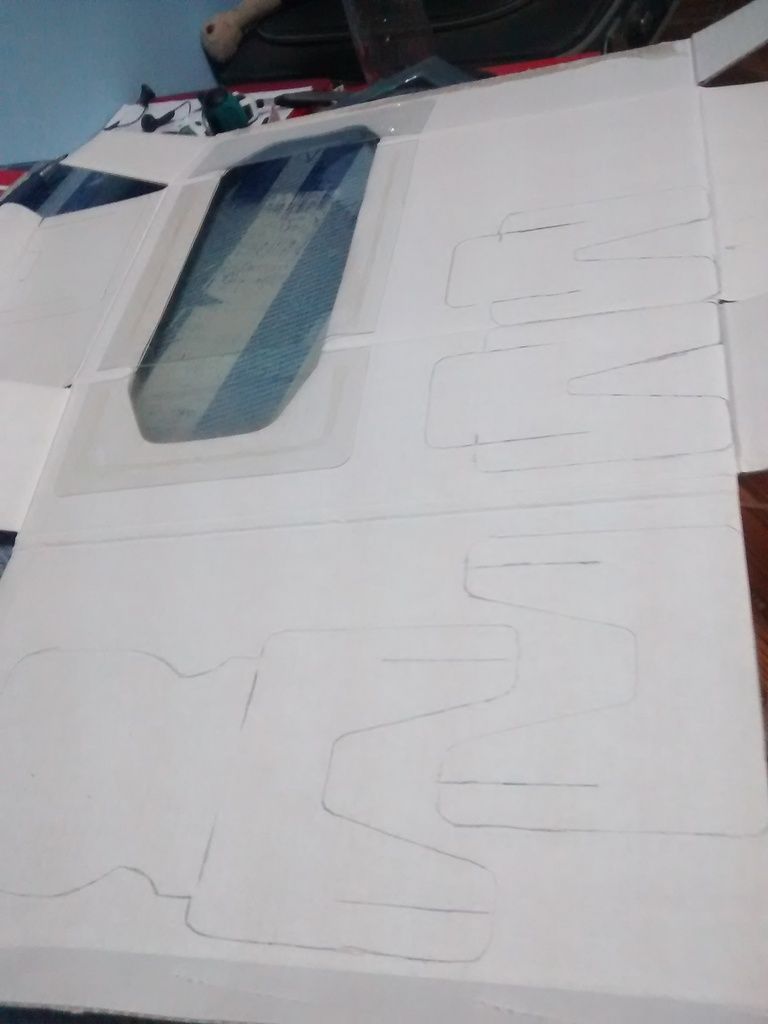 putting colour with kids !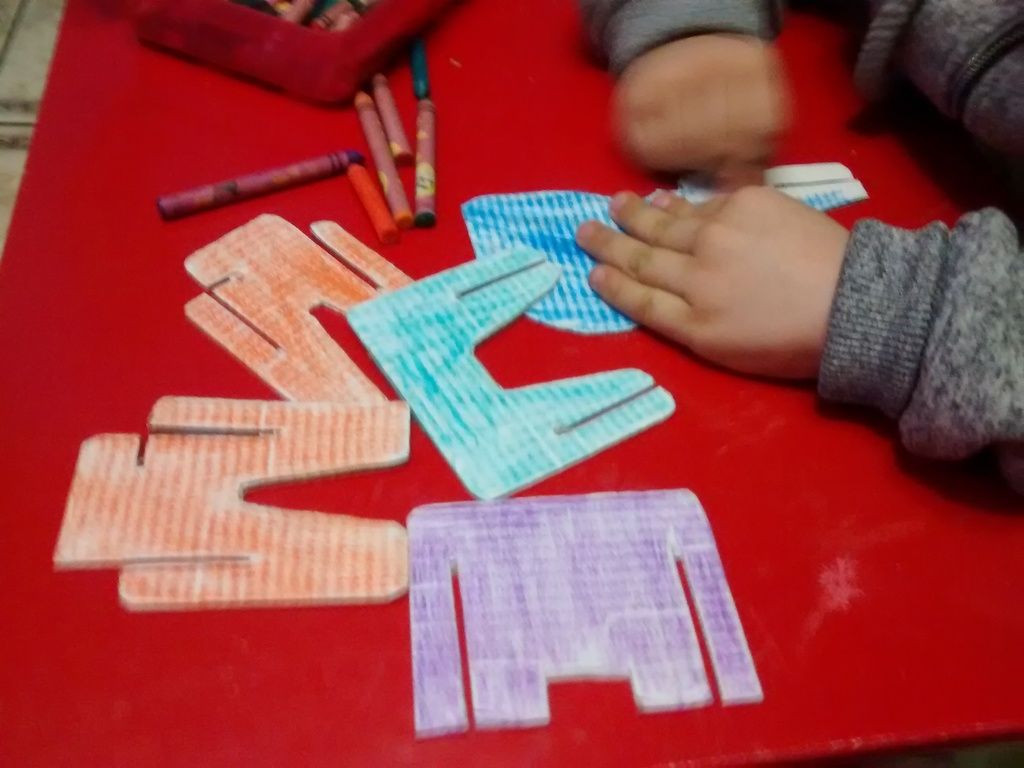 kids really love assemble this things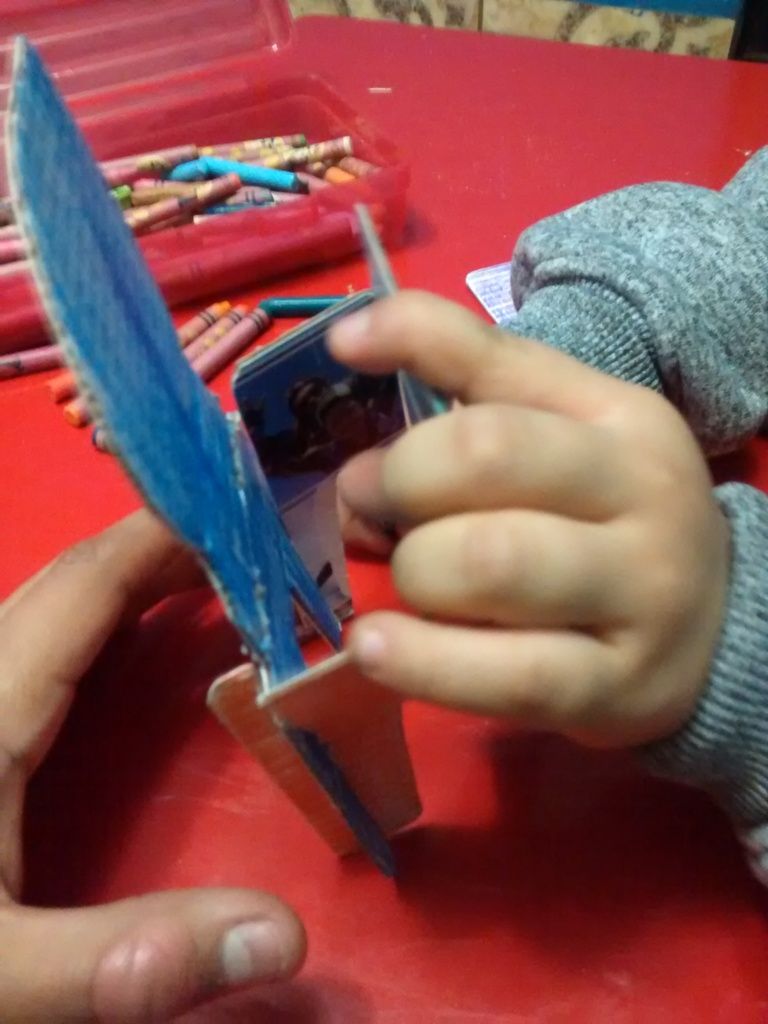 the homemade cardboard Emosilla finished! :D