There are thousands of projects posted in the open source community, but not all of them are accessible due to language barriers. We are taking some of our favorite projects, which were originally written in Chinese, and translating them to English to share with our community. You can find the link to the source below, so feel free to give the original author love! Anything in brackets ("[…]") is for additional context or information we have added. We hope you enjoy the projects we find. If you have questions or comments leave them down below and we will get back to you.

SOURCE URL:
http://www.arduino.cn/thread-22987-1-1.html
[Author]"I've been looking at a lot of retro video game projects, but I didn't start a project because of the complex difficulty and hardware requirements. Several days ago I found this project, it supports so many platforms and easy to build."
The project website: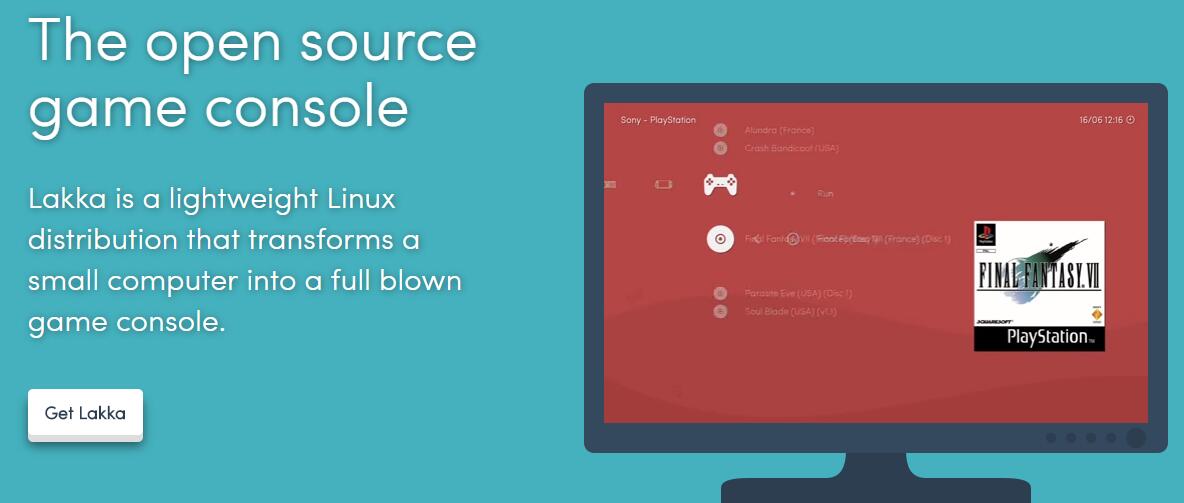 Setp1:Download the image files and burn
Go to the official Lakka website [listed above], and choose Raspberry Pi 2 or 3. Actually the two image files are the same [so you can grab either one].
After downloading you will get this. Unpack it.
If you are a Windows user you could burn the files onto a SD card with Win32DiskImager [you can grab this here]. Then you can insert SD card into your Raspberry Pi as usual. Connecting the HDMI to the display. If you got a hi-fi, plug it in. At last don't forget the game controller.
[If you aren't using Widows, here is the official guide on how to burn image files to your Raspberry Pi.]
Setp2:Reboot
You will see the picture above when you first reboot it. It may take about 30 seconds to recover the whole system to the SD card. After all of this reboot it once again.
Setp3:Play games
Lakka supports many emulators including NES, and GBA. You can copy game rom files into the system folder,"roms"(Windows systems may need a Linux VM).
After the system has booted select"Load Core"and make select the emulator you want to run.
Select"Load Content"and start a game from the list.
Now just let the nostalgia take effect!
Battle City
Super Mario Bros.
Crash Bandicoot
SNOW BROS